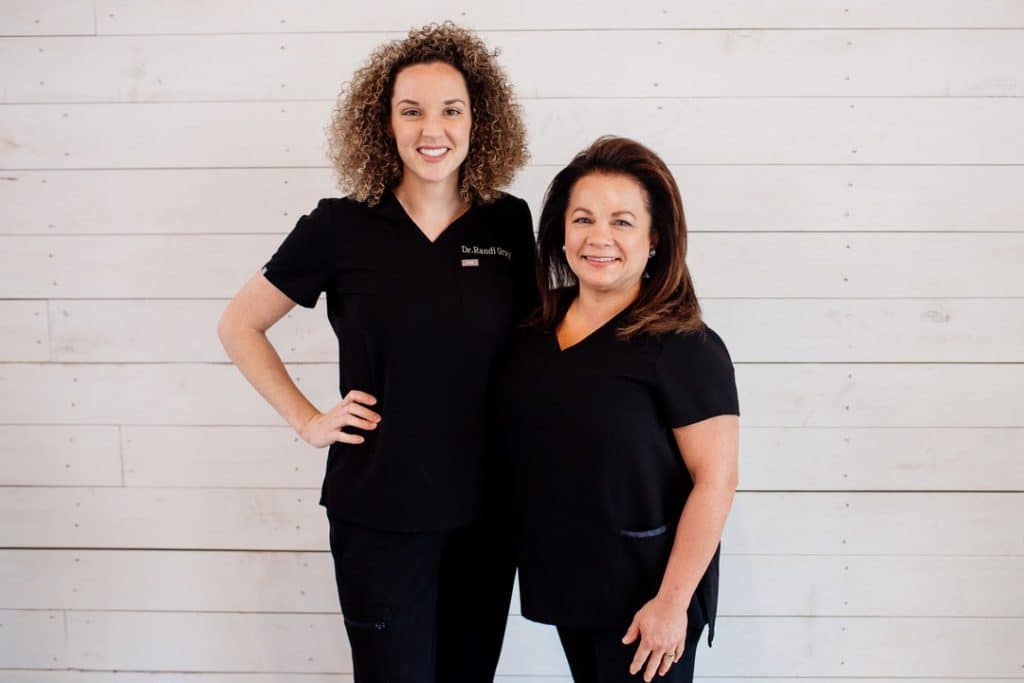 Welcome to Sallisaw Dental Care
At Sallisaw Dental Care, Dr. Gray and Dr. Dotson provide exceptional general dentistry to patients from eastern Oklahoma and western Arkansas. We treat our patients using cutting-edge dental technology and a combined 33 years of experience.
The services we provide you and your family includes Family Dental, Braces, Invisalign, root Canal, Botox, Dentures, fillings and extractions, crowns and bridges, implant restorations and comprehensive orthodontic treatments.
Our team is trained in patient care using the most modern techniques and materials in a fully digital office. Our seasoned staff of friendly faces make your comfort a priority. We create a warm, welcoming environment where you and your family will be treated not only as patients but also as friends.
Whether you need a routine cleaning or extractions, we strive to make your experience with Sallisaw Dental Care pleasant and pain free. We serve patients of all ages and we welcome private insurance as well as SoonerCare.
All of our treatment rooms are fully private to offer a more peaceful and personal dental treatment experience. We can utilize Nitrous Oxide, or laughing gas, to provide an anxiety-free dental appointment.
Our clinic even features a separate waiting room built with your children in mind so that the entire family can enjoy their dental visit.
Schedule your appointment with us today. We can't wait to see you smile!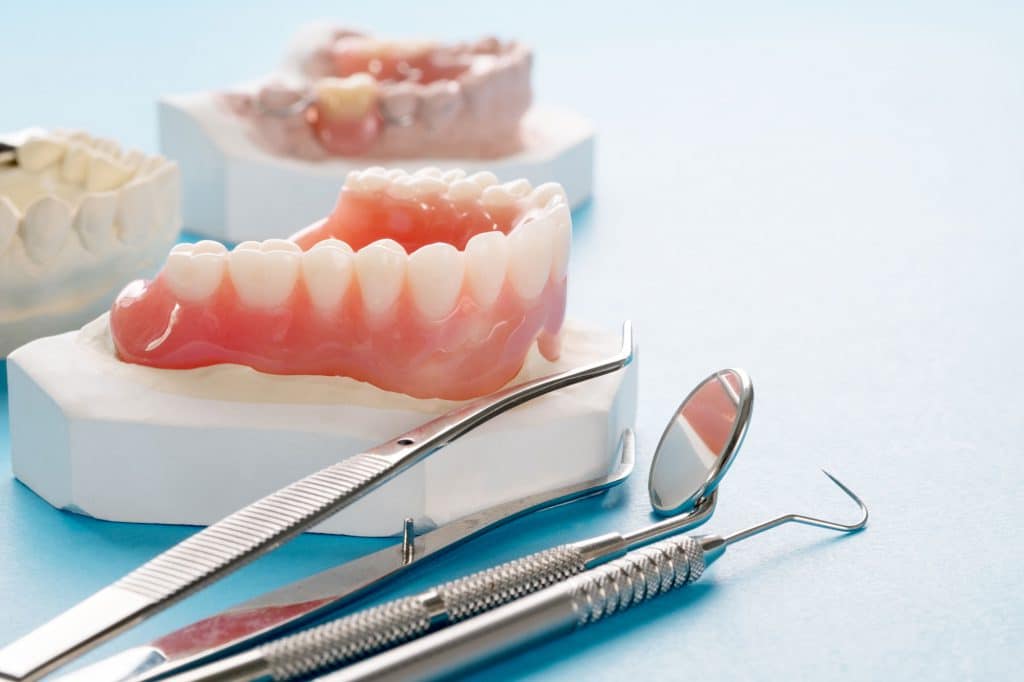 Low Monthly Payment
Discounted Services
FREE Procedures
No Annual Maximums
No Deductibles
No Waiting Periods
Low Monthly Payment
Discounted Services
FREE Procedures
No Annual Maximums
No Deductibles
No Waiting Periods