Sallisaw Dental Care Services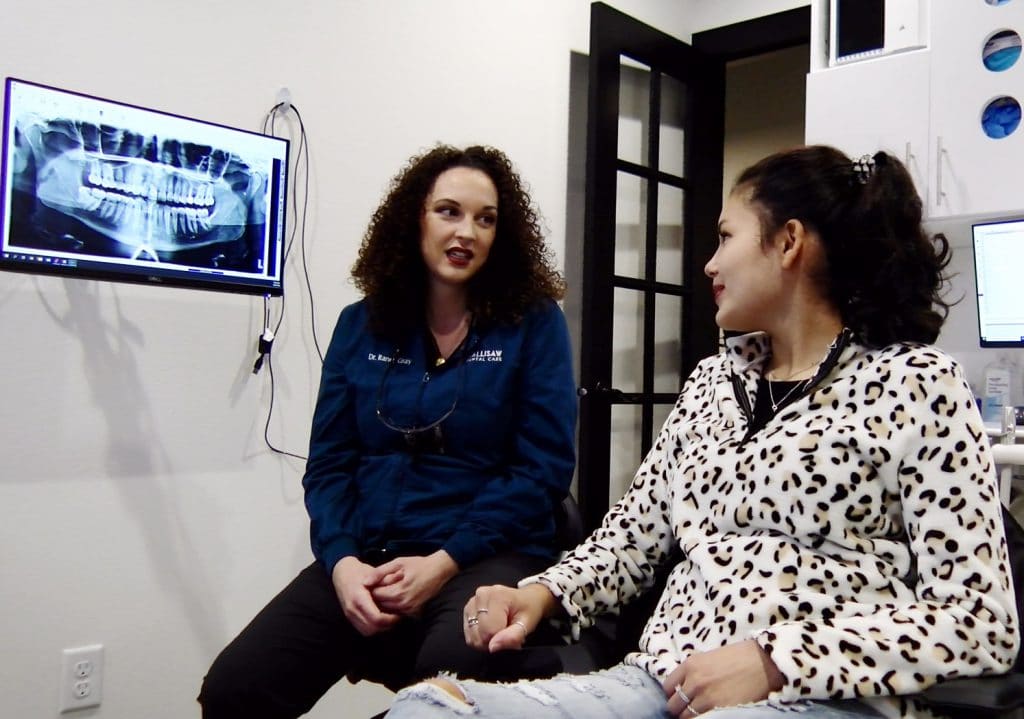 Sallisaw Dental Care is located on Highway 64 (Cherokee Avenue) in Sallisaw, Oklahoma.  Our facilities have recently been completely renovated and expanded with you, our customers in mind.  We offer fully private procedure rooms which will give you privacy and make your experience more relaxed and peaceful.  We offer a completely separate waiting room to accommodate our customers who have children.  This waiting room features several activities that will occupy our smallest customers.  We are fully digital at Sallisaw Dental, taking advantage of the most up-to-date methods and technology to make your visit to our facility as quick and easy as possible.  We also offer our customers the option of using Nitrous Oxide (laughing gas) to make your procedure painless and anxiety-free.
Sign up to be a
patient
Enjoy a low monthly payment, discounts on services, no deductibles & more...