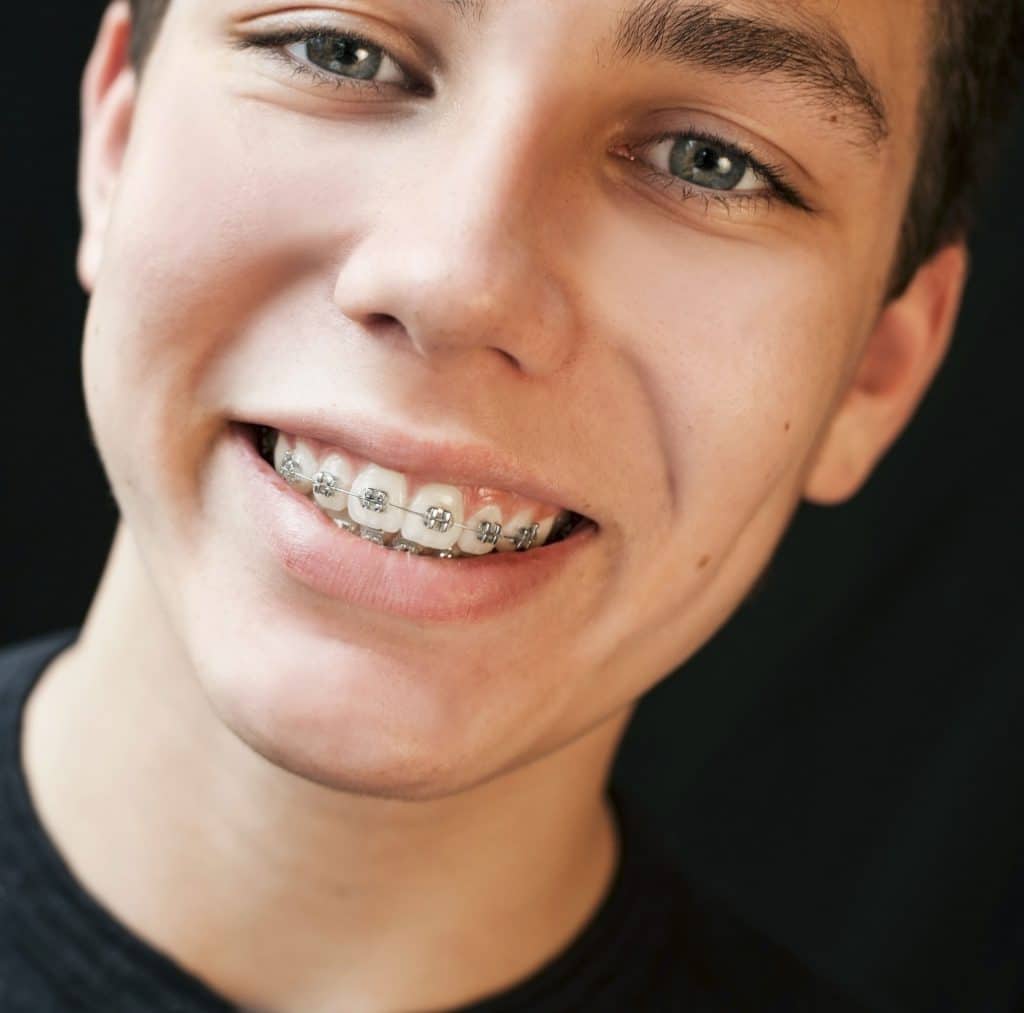 Braces are a corrective treatment option for overcrowded or crooked teeth. Braces are a wonderful solution if you are wanting to enhance the beauty of your smile.
Did you know that in addition to giving you a confident, dazzling smile braces can also improve your overall oral health?
Improved Digestion
Chewing your food is one of the first steps in the digestion process. Our teeth mash and grind food particles into smaller pieces to make it easier for the digestion process to work more efficiently.
Braces close gaps and spaces between the teeth. When our teeth are properly aligned and spaced, we are able to break up food more thoroughly before the food particles pass to next step in the digestion process.
Reduced Risk of Chipping and Grinding Teeth
If left unaddressed, persistent grinding of teeth can cause teeth to chip or become loose. By moving teeth into their proper alignment, braces can be a treatment option for the prevention of grinding and chipping of teeth.
Easier Oral Health Maintenance
Straighter teeth can also help you improve your ability to maintain oral health through brushing and flossing. Regular brushing and flossing can lead to a decreased risk of developing cavities and periodontal disease.
Our team will be able to review your case to determine if braces are the right treatment option for you. Contact us today to schedule and appointment.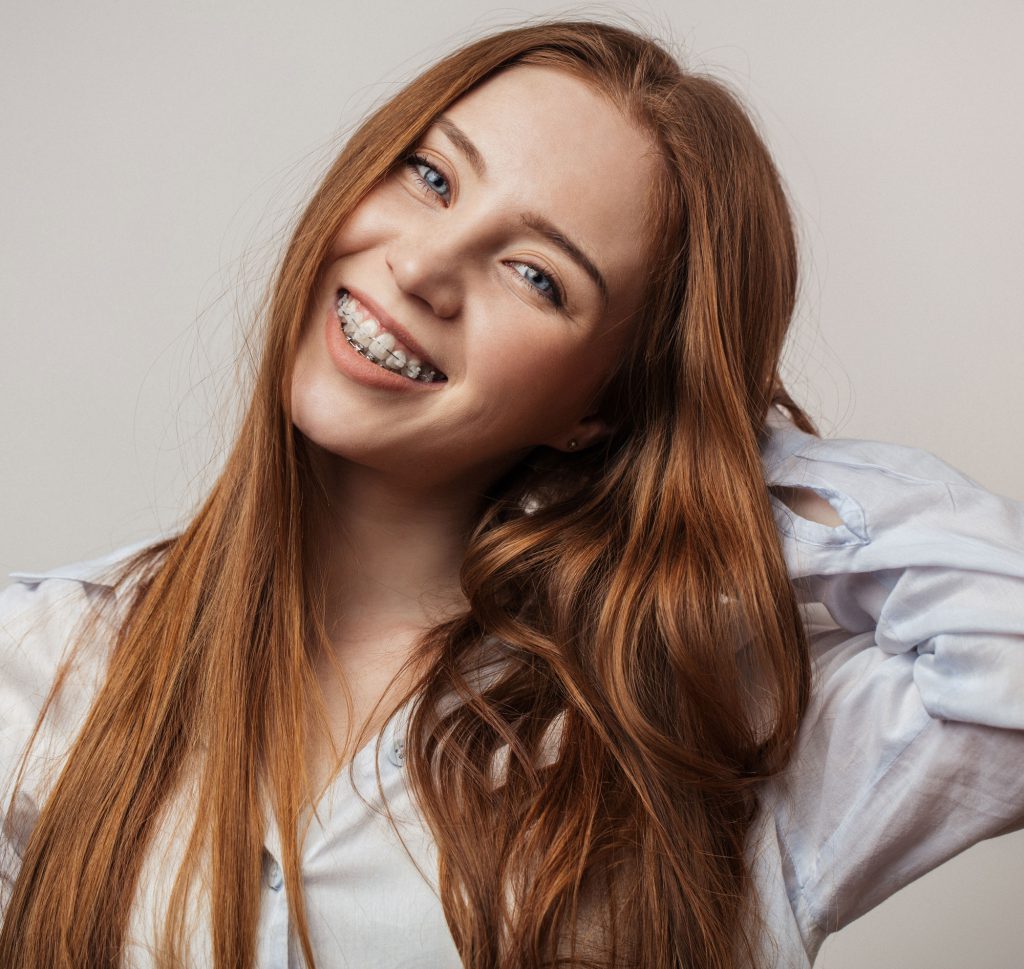 Lisa
Dr. Dotson is such a wonderful dentist, I've been taking my 12 year old daughter to her since she was 4 and she loves her dentist and her staff, they make her feel comfortable and they are so kind to her, I love them!!!!
Maria
Very professional stuff, so friendly and they care about their patients, super nice atmosphere! Absolutely the best around!
Sig
Dr. Ana Dotson is the best ever! She saw something in my mouth in 2005 at yearly checkup & followed up on it by sending me for a biopsy. It turned out to be cancer. She saved my life, otherwise it would have gone un-noticed. She means the world to me! The most gentle dentist I have ever been to.
Sign up to be a
patient
Enjoy a low monthly payment, discounts on services, no deductibles & more...