Sallisaw Dental Care - Root Canals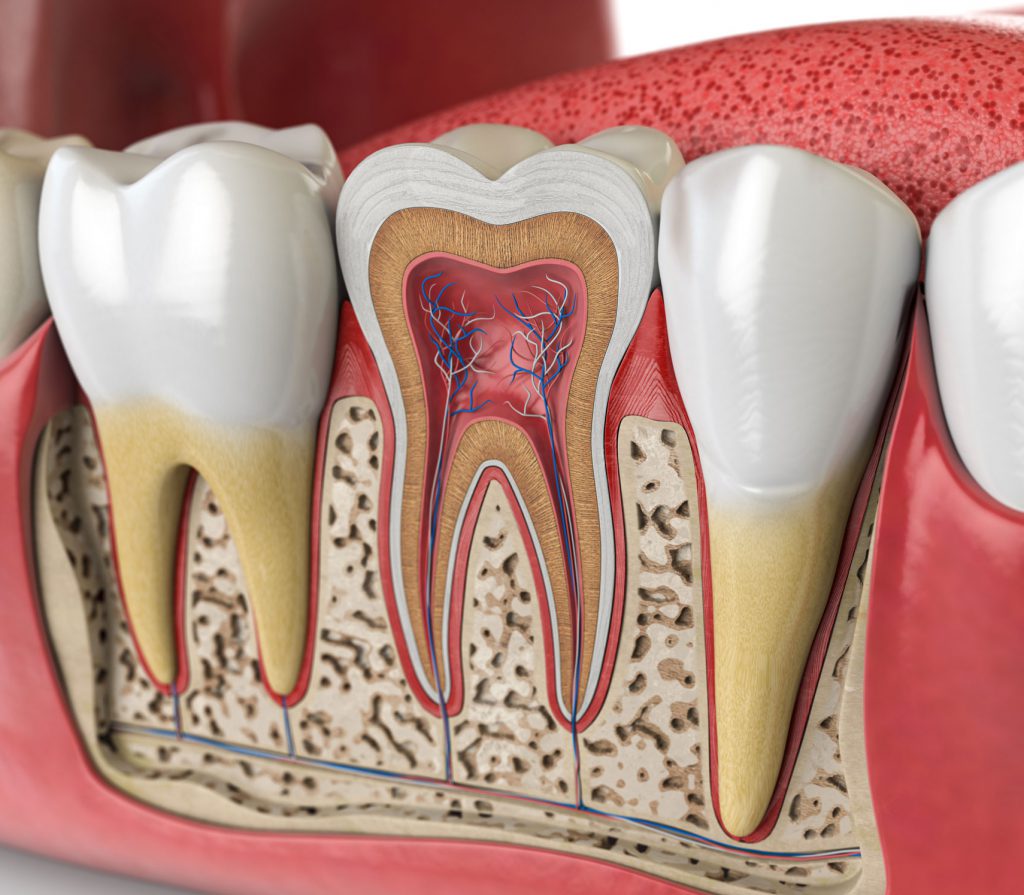 Sometimes, a tooth's condition can deteriorate to the point where a traditional filling cannot save the tooth.
Fortunately, we offer a procedure that can save decayed or infected teeth and relieve the pain and discomfort that often comes from teeth that are infected and decayed.
Root canals are a procedure where we can repair and save teeth that may otherwise have to be extracted. During a root canal, a tooth's damaged pulp – the inner part of the tooth that is composed of blood vessels and nerves – is removed from the inside of the tooth. The inside of the tooth is then cleaned and sealed, removing the infection and saving the tooth from having to be extracted.
Our staff of dental professionals have the training and experience to provide root canal therapy in a way that is pain free for our patients.
If you have teeth that are causing you pain or discomfort, we would like to visit with you to determine if root canal therapy is the treatment option best for you. You have been in pain long enough. We are here to help.
Nichole
Dr. Gray and her staff are absolutely phenomenal with children. They calmed all nerves with my little ones and provided great care. My youngest is autistic and he had a great experience as well. Highly recommend.
Carson
LOVE the girls at Sallisaw Dental Care. Such nice ladies who truly care about your mouth & needs. 💕
Brandi
A big thanks to Dr. Gray. My husband had a tooth pulled on Thursday and ended up getting dry socket on Friday and she meet us at her office on her day off for an emergency fix. She was so great. I would highly recommend her for anything.
Sign up to be a
patient
Enjoy a low monthly payment, discounts on services, no deductibles & more...